Saturday, 15 August 2015 02:48
Written by Kamil Hałas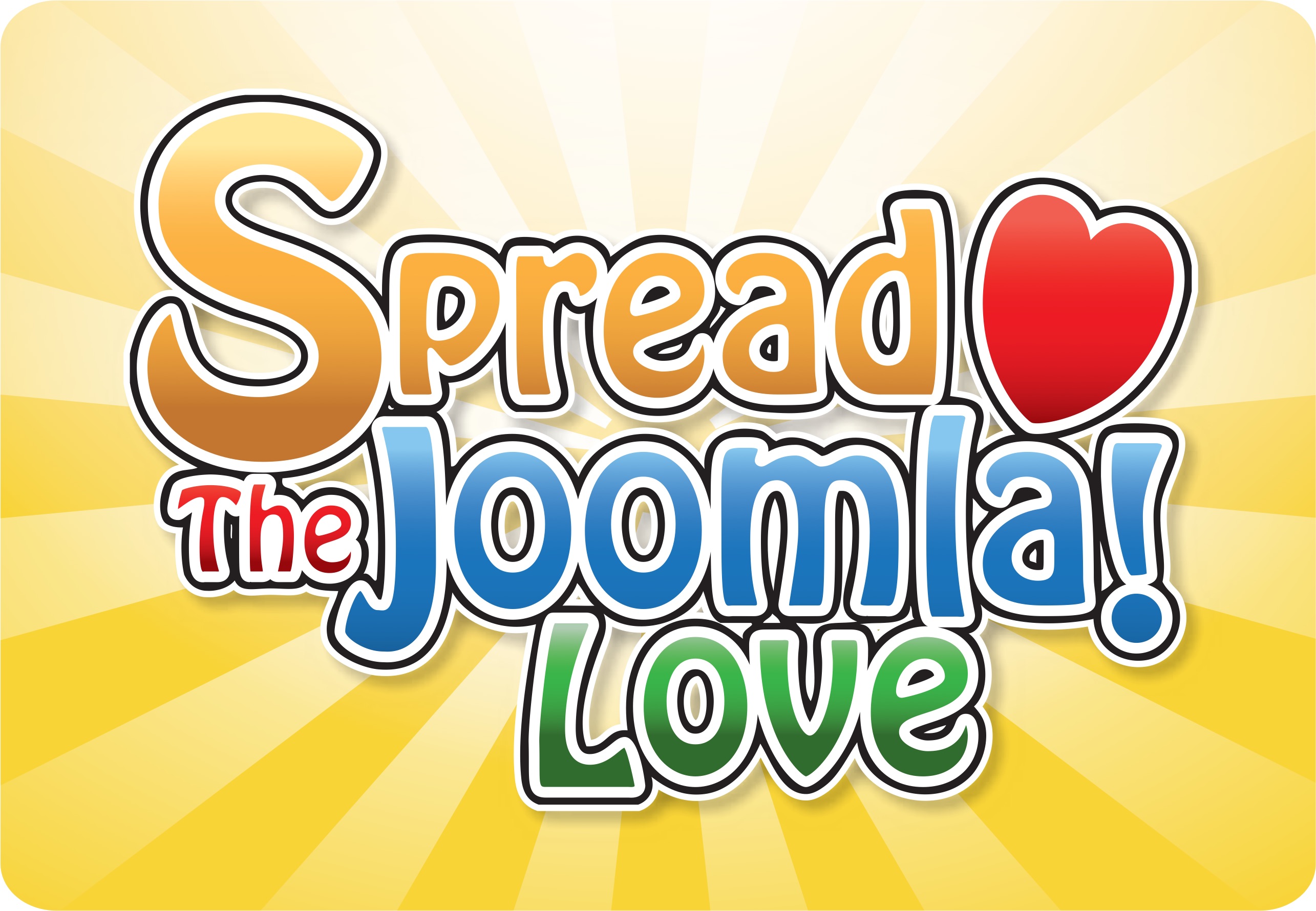 On August 17 Joomla! will turn ten. 10 Years Together as a community, as contributors and as friends. For this special occasion co-founder, Brian Teeman, has created a website to celebrate 10 Years Together. As a community we're selling unique and time-limited shirts.
10 Years, it's quite an amazing achievement. Joomla! began on August 17, 2005 when a group of 17 young "fools" from across the globe took a big, bold step. If you want the read the whole story, please visit .
10 years later we are a community with over 200 user groups across the globe. We work together as a 100% volunteer effort of thousands of tireless contributors. And all this as friends who can achieve amazing things together.
Saturday, 15 August 2015 15:00
Written by Kamil Hałas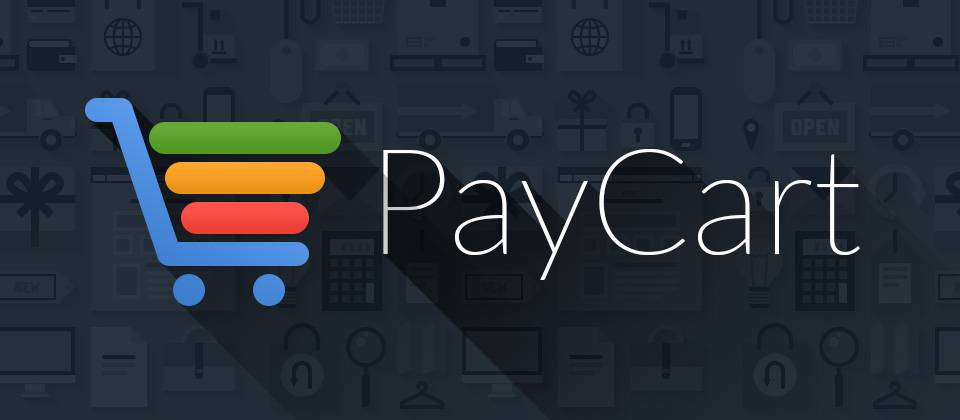 Do you want to start an online store? This guide will walk you through 4 of the best Joomla e-commerce extensions currently available.
1. Hikashop
HikaShop is an e-commerce solution for Joomla ! Built for simplicity and flexibility.
Saturday, 15 August 2015 14:28
Written by Kamil Hałas
WordPress, Joomla and Drupal are open-source software, each developed and maintained by a community of thousands.
The CMS comparison chart below gives a summary of what each CMS has to offer. The following comparison chart can help guide beginners in choosing the best platform for their needs.

Image Source: @torquemag
Saturday, 15 August 2015 02:09
Written by Kamil Hałas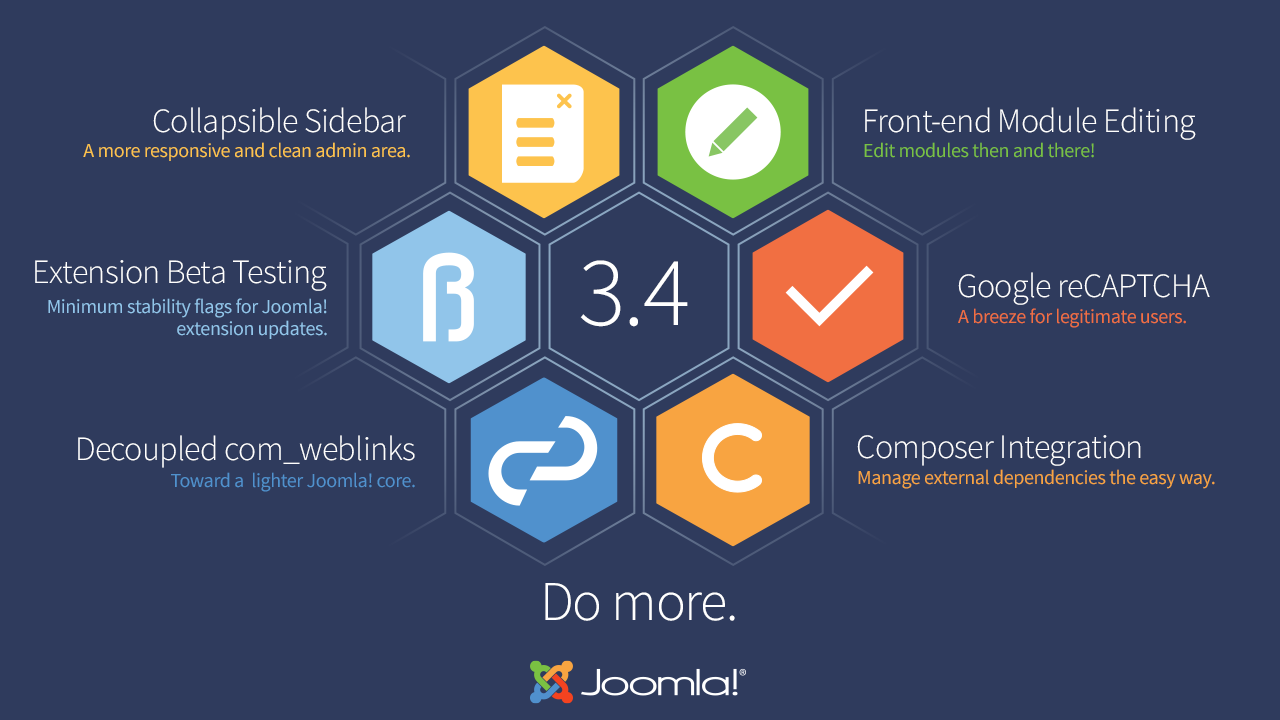 Joomla 3.4.3 is now available. This is a maintenance release for the Joomla 3 series. We strongly encourage you update your sites.
Version 3.4.3 addresses a few issues:
The renaming of the ClassLoader.php file to classloader.php caused issues which in some isolated cases even broke the CMS.
When creating menus of type Smart Search or contact list for 3.4.2 invalid field warnings were displayed when trying to save.
The option to disable the count-join in JCategories is permanently enabled on multilingual sites, making extensions that don't use this feature and for example don't have a catid field in their table, fail.
Module, Article and Category creation applies a wrong default values for the access level. Instead of the one from the global configuration it just takes none, and thus the first in the list is selected (Guest).
The batch model cut the dropdown so you can't access all items there
On the batch model we had some kind of scrollbar flashing